Buy now or order special pieces…
We have a range of pieces that require ordering in advance as well as pieces you can purchase from our shop right now.
Click on the appropriate category below.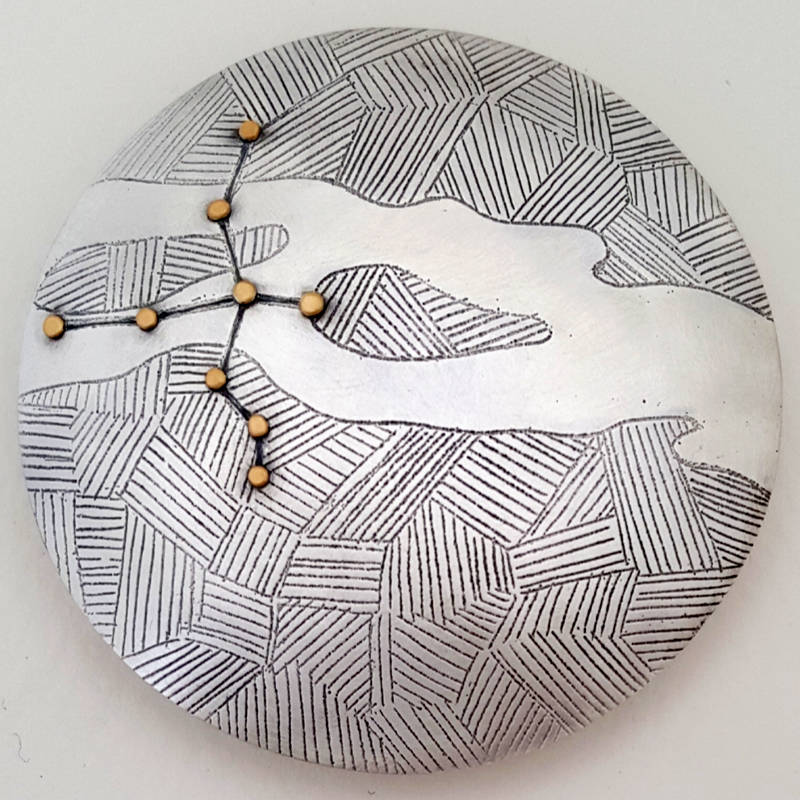 Available to buy now
We have ready to buy pieces on our website that can be packaged and shipped on the same day. Shipping is free on all of our pieces. Paying by bank transfer can delay shipping for a day or two while payment arrives.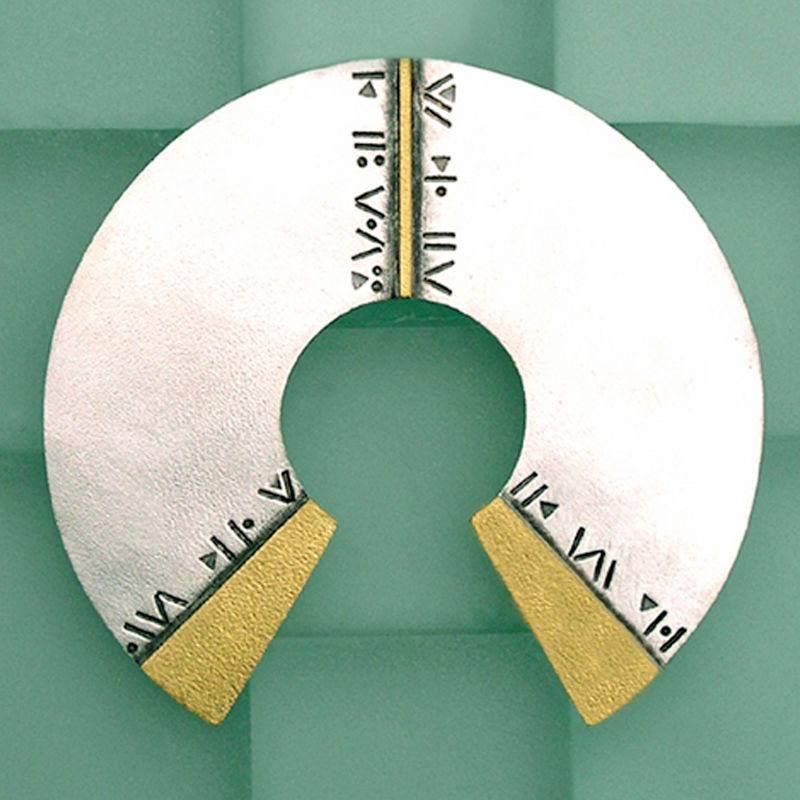 Available to order
Many of our pieces are made to order and some have unique decoration that varies from piece to piece. The lead time on these pieces can be from 6-12 weeks depending upon the complexity – please get in touch and we can discuss what you are interested in and any specific requirements.
Examples of Bespoke Jewellery
We also specialise in the design and creation of bespoke pieces.
Please get in touch to discuss commissioning a special piece, or personalising any of our pieces that are available to order.